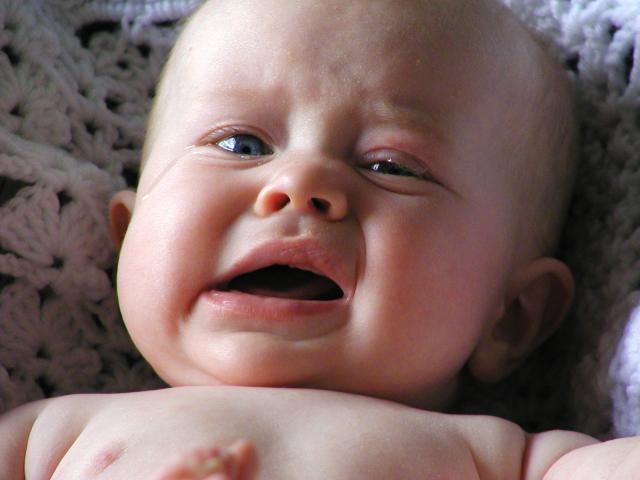 I've had the opportunity to talk to several quality improvement professionals from companies across many different industries, and I've heard about the common challenges practitioners face when they're completing quality improvement projects. Here's a brief summary:
Where do I start?
A challenge faced by quality practitioners, especially newer Green Belts, is the breadth of available quality tools to choose from. It can be intimidating to start a project when your DMAIC toolkit is filled to the brim with so many different options!
How can I manage all the elements of my project?
Time is wasted locating and updating project documents and tools that are scattered across networks drives in different files and folders. It's difficult to share and give feedback on what's been learned when it's challenging to locate project documentation.
How can I make changes that can be carried throughout each element of my project?
Using different software programs to create project documents can throw another wrench into process improvement efforts. Often, forms created in different programs aren't able to communicate and share information, and when essential changes need to be made across project forms, those changes will need to be manually copied and pasted into project forms created in other programs.
Solutions
These are all real challenges, and they're ones quality practitioners have grappled with for a long time. Here are some solutions that might help you along the way:
Where do I start?
A good place to start is the "Define" step of the DMAIC process. A very detailed project charter can get you off and running on the right foot. It's also helpful to have a project mentor to "lean" on for advice within your company. This person can be a higher-level belt with more experience than yourself, or someone in the company that's an expert on the process you're trying to improve.

How can I manage all the elements of my project?
Establishing a naming structure for all of your documents and sticking to that naming structure can be helpful. Using only one folder for each project and being conscientious to document all the phases of your project can make organizing all the elements of your project and tracking success more manageable.

How can I make changes that can be carried throughout each element of my project?
This is something the can be very tricky and time consuming, but documenting changes as you go and creating checklists for forms that will need to be updated can help you keep your documents in order -- and complete your projects faster.
Solutions with Quality Companion
These aren't new challenges, and quality practitioners have found a wide variety of methods to deal with them.
At Minitab, we've heard these frustrations time and again, and we designed Companion to solve them. The software includes a Project Roadmap to help manage projects into detailed phases, which are accompanied by the appropriate tools and guidance for those tools at each step.
Companion organizes all types of quality improvement projects within one application so that all the corresponding tools and documents are right at your fingertips. Another big plus to using Quality Companion is that he software's integrated tool set allows data to be shared throughout the entire project, so when you enter or change a piece of data in one form, it also updates other forms throughout the project.
To read more about how companies have successfully used Quality Companion to manage their quality improvement efforts, check out our case studies and testimonials page. You can also try Companion free for 30 days.
What are challenges that you and your company face when completing quality improvement projects?
Image licensed under Creative Commons Attribution ShareAlike 2.0.