Do you like checking out old yearbooks for photos and to see how the appearance of you or your friends may have changed over the years? In honor of Minitab Statistical Software's 40th Anniversary, we dug through our own past to see how the "our look" has changed since 1972. Check out how Minitab software packaging has evolved into what we know today:
The very beginning - 1972
The first version of Minitab was distributed in 5 boxes of punched computer cards.
1986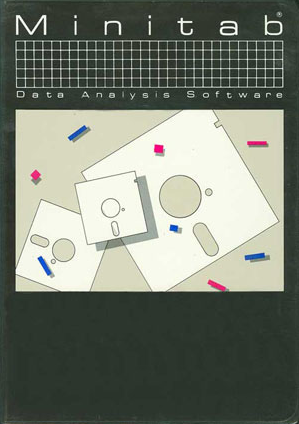 Minitab 5 introduced high-resolution graphics, in addition to new statistical functions.
1988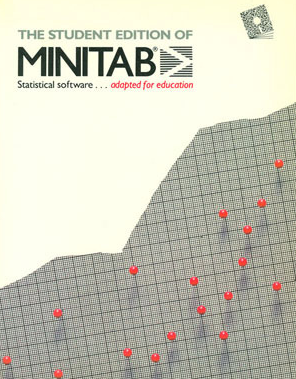 The Minitab Student Edition, a streamlined version of the professional version of Minitab Statistical Software, was designed specifically for intro and business statistics courses.
1989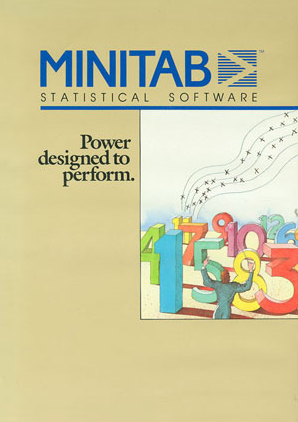 Minitab Release 7 introduced control charts to cater to the quality improvement market.
1993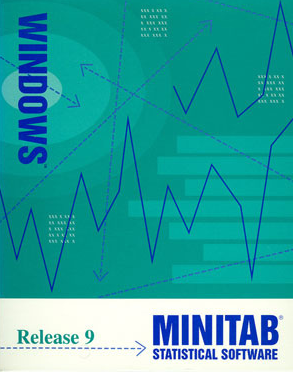 Minitab Release 9.2—the first version of Minitab for Windows!
1996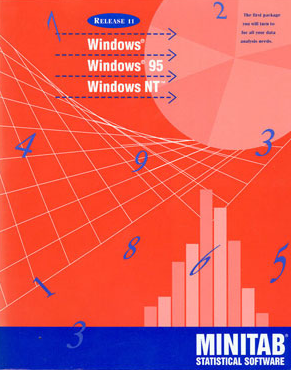 Minitab Release 11 included many features suggested by users, including an ODBC interface to connect to databases, a state-of-the-art DOE interface, logistic regression, polynomial regression, built-in graphs, toolbars, and a Minitab calculator.
2003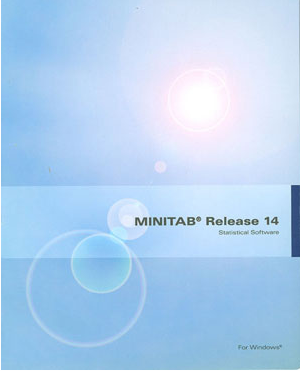 Minitab 14 featured many more quality tools, as well as simplified graph creation and editing.
2007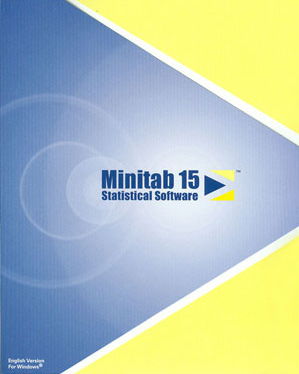 Minitab 15 offered 50 new features and also introduced the software's first German and Simplified Chinese versions.
2010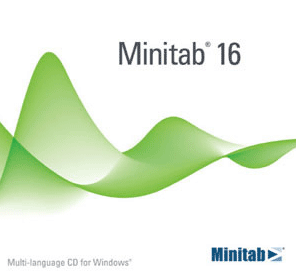 Minitab 16 offers the Assistant, a menu-based tool that guides even novice statisticians through their analyses with confidence.
So we've since ditched the feathered hair and bell-bottoms, but what's your earliest memory of Minitab?