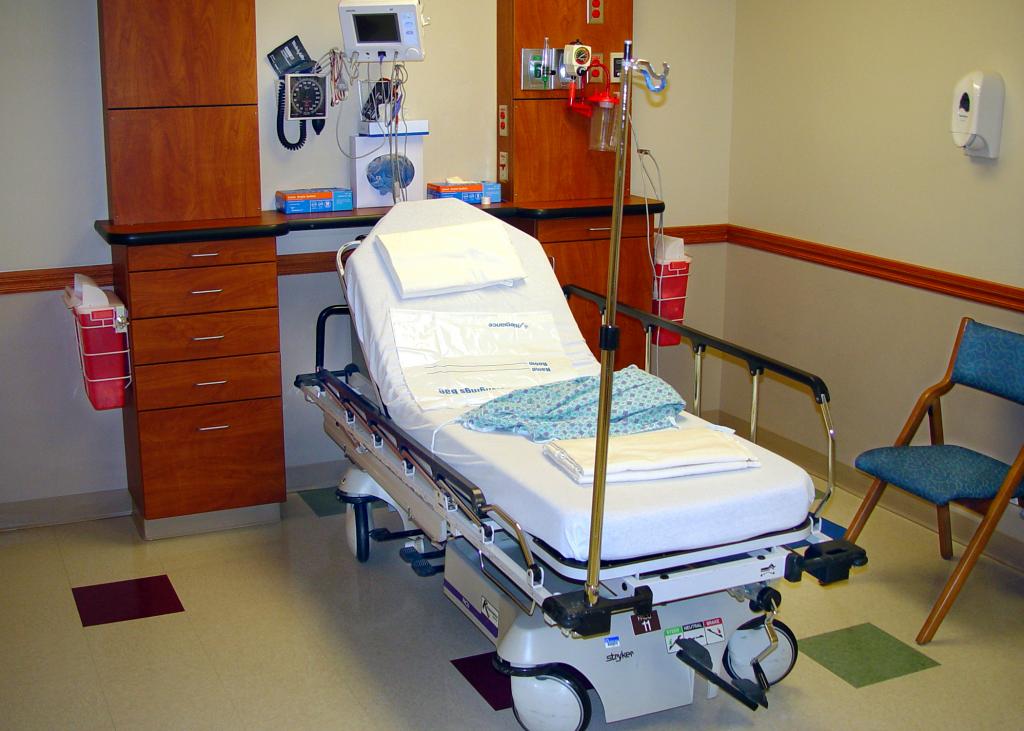 This week is National Healthcare Quality Week, started by the National Association for Healthcare Quality to increase awareness of healthcare quality programs and to highlight the work of healthcare quality professionals and their influence on improved patient care outcomes.
In honor of the celebration, I wanted to point you to a few case studies featuring Minitab customers in the healthcare field who have been involved in quality improvement projects that have achieved great results. Kudos to not only those below, but all who work in healthcare to improve the experience of patients everywhere (thank you!):
The largest pediatric provider in northeast Ohio used Minitab to analyze their Lean Six Sigma project data, which helped them to decrease their rate of unplanned breathing tube removals for infants in the neonatal intensive care unit—preventing patient setbacks and reducing length of stay.
During an assessment of its angioplasty process for patients suffering from heart attacks, Cathay General Hospital in Taipei, Taiwan used Minitab to analyze data to help them introduce new treatment options that led to a decrease in the patients' hospital stay and an increased savings in medical resources.
Riverview Hospital Association
With Minitab, the Riverview Hospital Association Lean Six Sigma team was able to perform data analysis to identify patient groups who were scoring lower on patient satisfaction survey questions. This allowed the team to target process improvement efforts to specific patient populations.
Franciscan Children's Hospital
With the help of Lean Six Sigma and Minitab software, Franciscan Hospital for Children was able to analyze information about its processes and make data-driven decisions that increased dental operating room efficiency and enabled doctors to see more kids.
Monitoring Rare Events with G and T Charts
And don't forget about the quality tools in Minitab Statistical Software for use in the healthcare industry—specifically the G and T Charts. These charts make it easy to assess the stability of processes that involve rare events and have low defect rates. Read more about G charts.