The Volkswagen Beetle became the most popular car ever sold.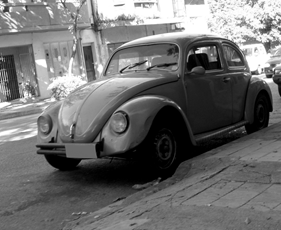 HBO became the first subscription cable service.
President Nixon launched the space shuttle program.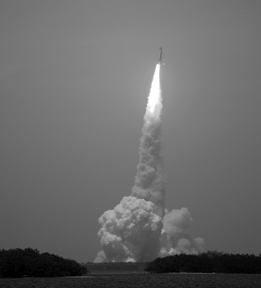 The video game PONG was released.
The Godfather won the Oscar for "Best Film."
The Dallas Cowboys were Super Bowl VI Champions.
The first hand-held scientific calculator was introduced.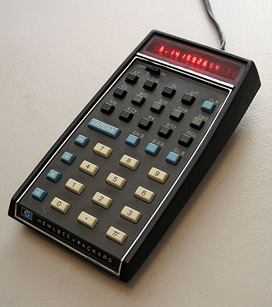 And (drum roll) ...
Minitab Statistical Software was born!
In 1972, three statistics instructors at Penn State University developed the first version of Minitab Statistical Software to incorporate computers into the teaching of college statistics courses. Minitab made it easier for students because they no longer had to perform tedious statistical calculations by hand.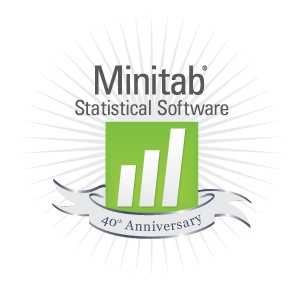 We've reached quite the milestone here at Minitab Inc., and we couldn't have done it without you! We're excited to celebrate and thank our customers for being a part of our 40-year history.
Check out Minitab.com to see a special thank-you video from Minitab employees and partners, as well as a personal message from Minitab's President and CEO. And for history buffs: explore an interactive timeline of Minitab Statistical Software's evolution into the software package it has become today.
You'll also notice anniversary celebrations occurring at tradeshows and conferences attended by Minitab through the end of the year. Keep up-to-date with 40th anniversary events by following us on Twitter, LinkedIn or Facebook.
We want to hear from you!
Whether you began using Minitab on a mainframe or just bought your first copy today, we want to hear about your experience using our software. Share your story in the comments section below or by visiting http://blog.minitab.com/blog/landing-pages/share-your-story-about-minitab.
What were you up to in 1972?
Images licensed under Creative Commons Attribution ShareAlike 2.0.