How deeply has statistical content from Minitab blog posts (or other sources) seeped into your brain tissue? Rather than submit a biopsy specimen from your temporal lobe for analysis, take this short quiz to find out. Each question may have more than one correct answer. Good luck!
Looking for more information? Try the online Minitab Topic Library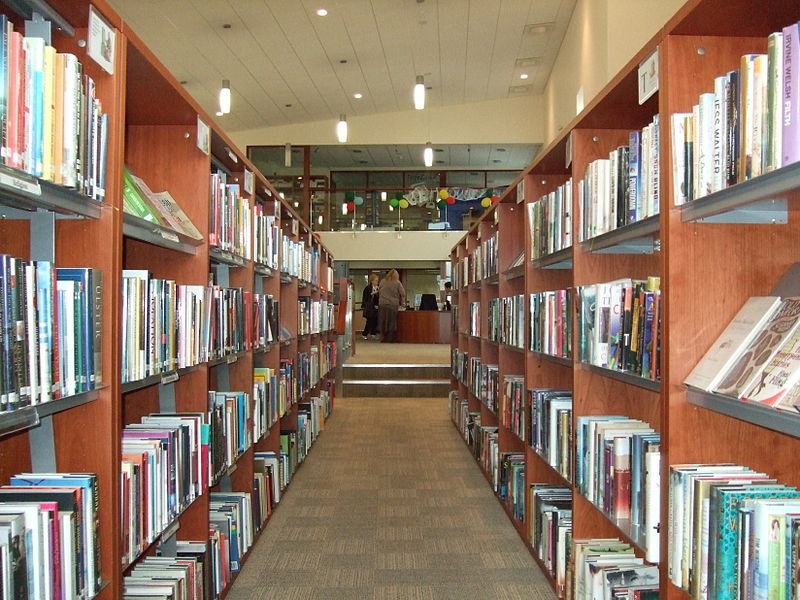 For more information on the concepts covered in this quiz—as well as many other statistical concepts—check out the Minitab Topic Library.
On the Topic Library Overview page, click Menu to access topic of your choice.
For example, for more information on interpreting residual plots in regression analysis, click Modeling Statistics > Regression and correlation > Residuals and residual plots.